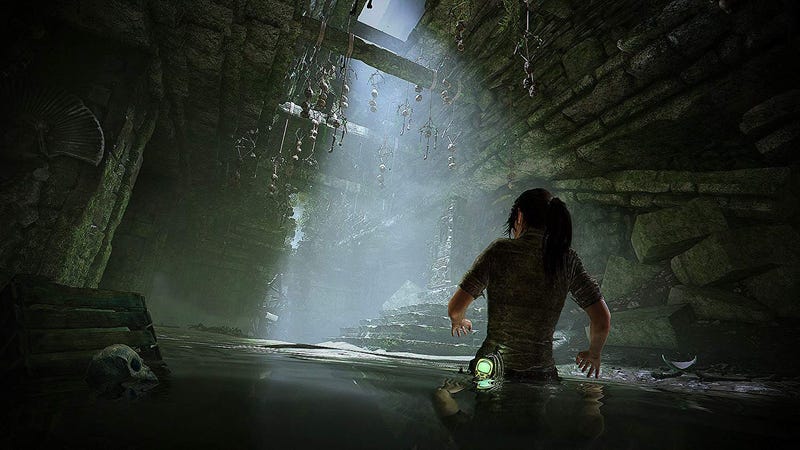 Si te perdiste las ventajas de reservar Shadow of the Tomb Raider en su día, descuida, porque el juego está rebajado $30 hoy en Amazon para PS4 y $25 en el caso de la Xbox One (modelo con portada de acero). No es un juego perfecto, pero si jugaste a los otros dos de la trilogía, éste no te lo puedes perder.
La edición Croft viene con el pase de temporada de Challenge Tomb y otros bonos. Cuesta $50 para la PS4.
---
Guarda Ofertas Univisión como favorito y síguenos en Facebook y en Twitter para no perderte ningún descuento. El contenido de commerce es independiente del contenido relacionado con temas de Editorial y de Publicidad y si compras algo a través de nuestros artículos, puede que nos llevemos una pequeña comisión por la venta. Haz click aquí para leer más al respecto y no te olvides de apuntarte a nuestro newsletter.