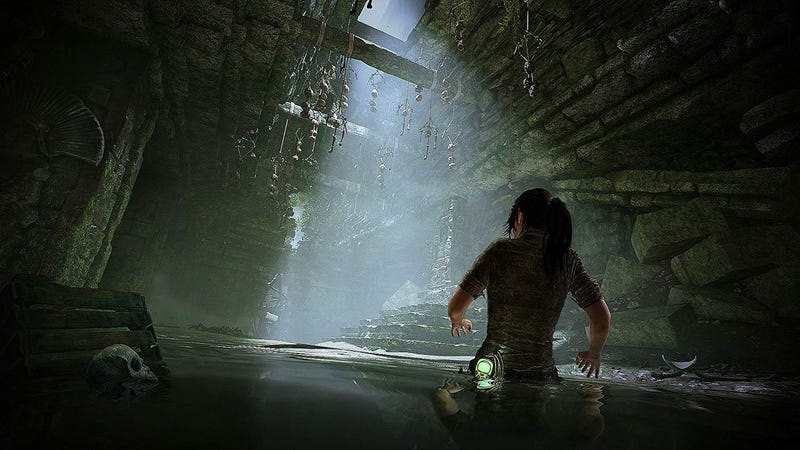 Ya han salido las reviews para Shadow of the Tomb Raider y el juego no decepciona. Si estabas esperando a las reviews para comprarlo, Amazon te regala $10 de crédito cuando reserves el juego a través de tu cuenta de Prime. Puedes reservar la versión estándar, la edición limitada con un libro (por el mismo precio) o la edición Croft.
Ten en cuenta que el crédito solo está disponible para la versión física del juego y que aparecerá reflejado en tu cuenta 30-35 días después de que el juego haya sido entregado. Sí, yo también echo de menos el descuento del 20%, pero es lo que hay.
---
Guarda Ofertas Univisión como favorito y síguenos en Facebook y en Twitter para no perderte ningún descuento. El contenido de commerce es independiente del contenido relacionado con temas de Editorial y de Publicidad y si compras algo a través de nuestros artículos, puede que nos llevemos una pequeña comisión por la venta. Haz click aquí para leer más al respecto y no te olvides de apuntarte a nuestro newsletter.